Our Work
Country Parks - Management Divisions
Planning, management, building and maintenance of recreational facilities,

Tree planting and vegetation management,

Management of Tai Tong Nursery,

Process of development applications.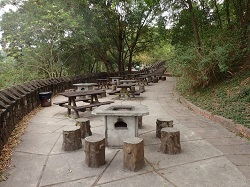 Recreational Facilities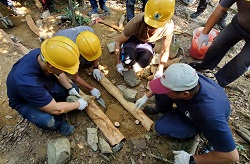 Trail Maintenance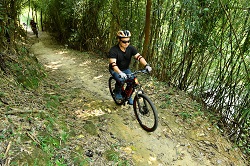 Mountain Bike Trail Management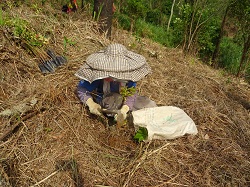 Tree planting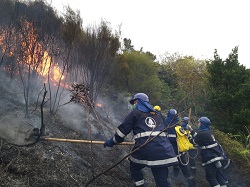 Hill Fire Fighting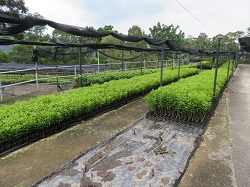 Tai Tong Nursery
Country Parks Ranger Services Divisions
Visitor services and education,

Management of visitor centres,

Patrolling of country parks and special areas,

Promotion of nature conservation.

Supervision of development inside Country Parks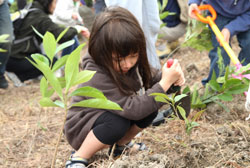 Promotion of nature conservation
Geopark Division
Planning and management of Hong Kong UNESCO Global Geopark,

Conservation of geological, ecological, tangible and intangible cultural heritage in a holistic manner,

Popularisation of Earth Science,

Engagement with geopark communities for local sustainable development,

Networking with other geoparks.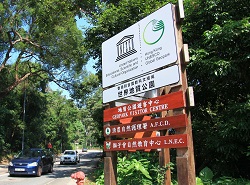 Planning and management of Hong Kong UNESCO Global Geopark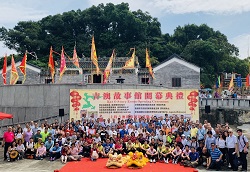 Conservation of tangible and intangible cultural heritage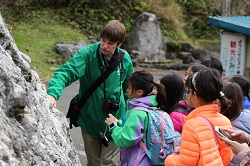 Popularisation of Earth Science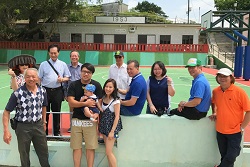 Engagement with geopark communities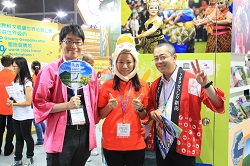 NetworkinNetworking with other geoparks