Water Filling Stations
Water Filling Stations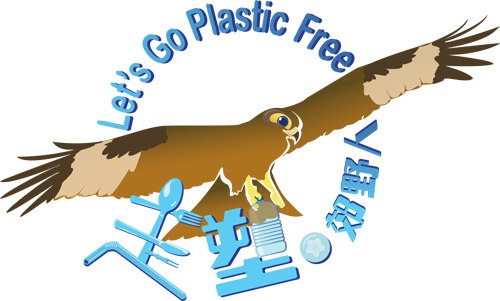 We have installed drinking water fountains/ water filling stations in the country parks listed below, you can bring along water bottles for the refill of drinking water. You can click on the following links to browse the locations of drinking water fountains/ water filling stations at different country parks (jpg file).
We would carry out regular maintenance work including cleansing, general inspection, replacement of filters, water quality testing and repair on the facilities, etc to ensure the quality of drinking water.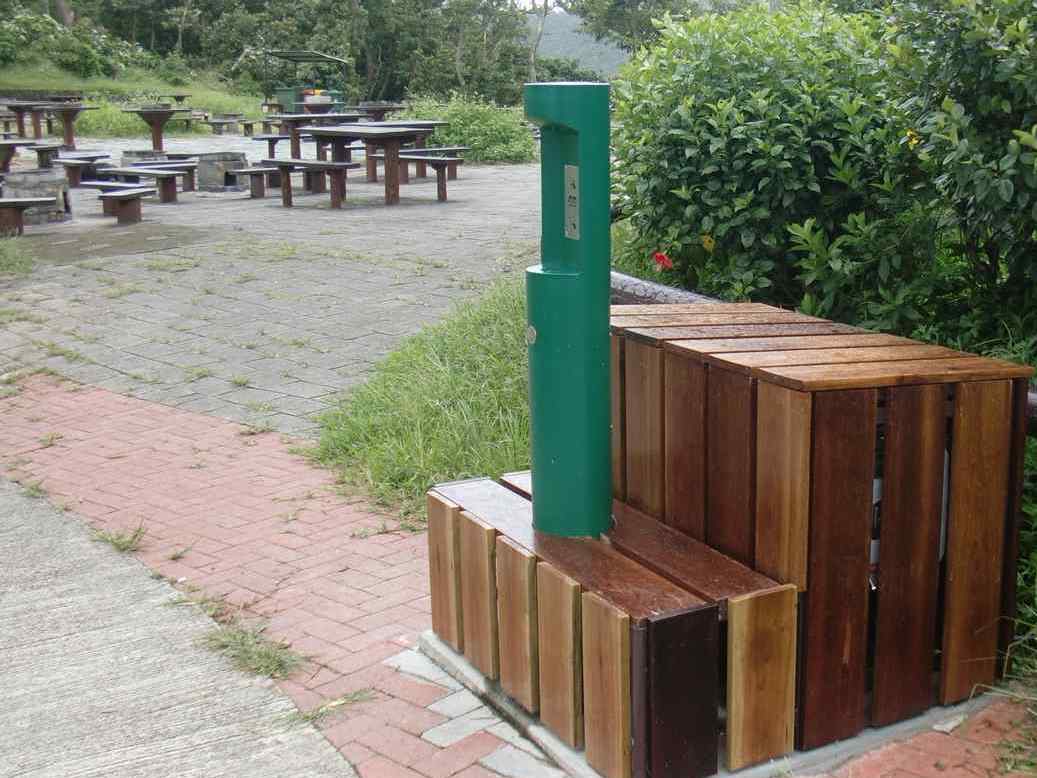 Water Filling Station
Location of Drinking Water Fountain

1

Tai Mei Tuk Country Park Management Centre

2

Tai Mei Tuk BBQ Site

3

Nai Chung BBQ Site

4

Pak Tam Chung Family Walk

5

Pak Tam Chung P.H.A.B. Site

6

Tai Tam BBQ Site

7

Tai Tong BBQ Site

Location of Water Filling Station

8

Pak Tam Chung Kiosk

9

Lions Nature Education Centre

10

Tai Hang Tun BBQ Site

11

Shing Mun BBQ Site

12

Tai Mong Tsai BBQ Site

13

Pak Tam Au (MacLehose Trail Section 2)

14

Ma On Shan BBQ Site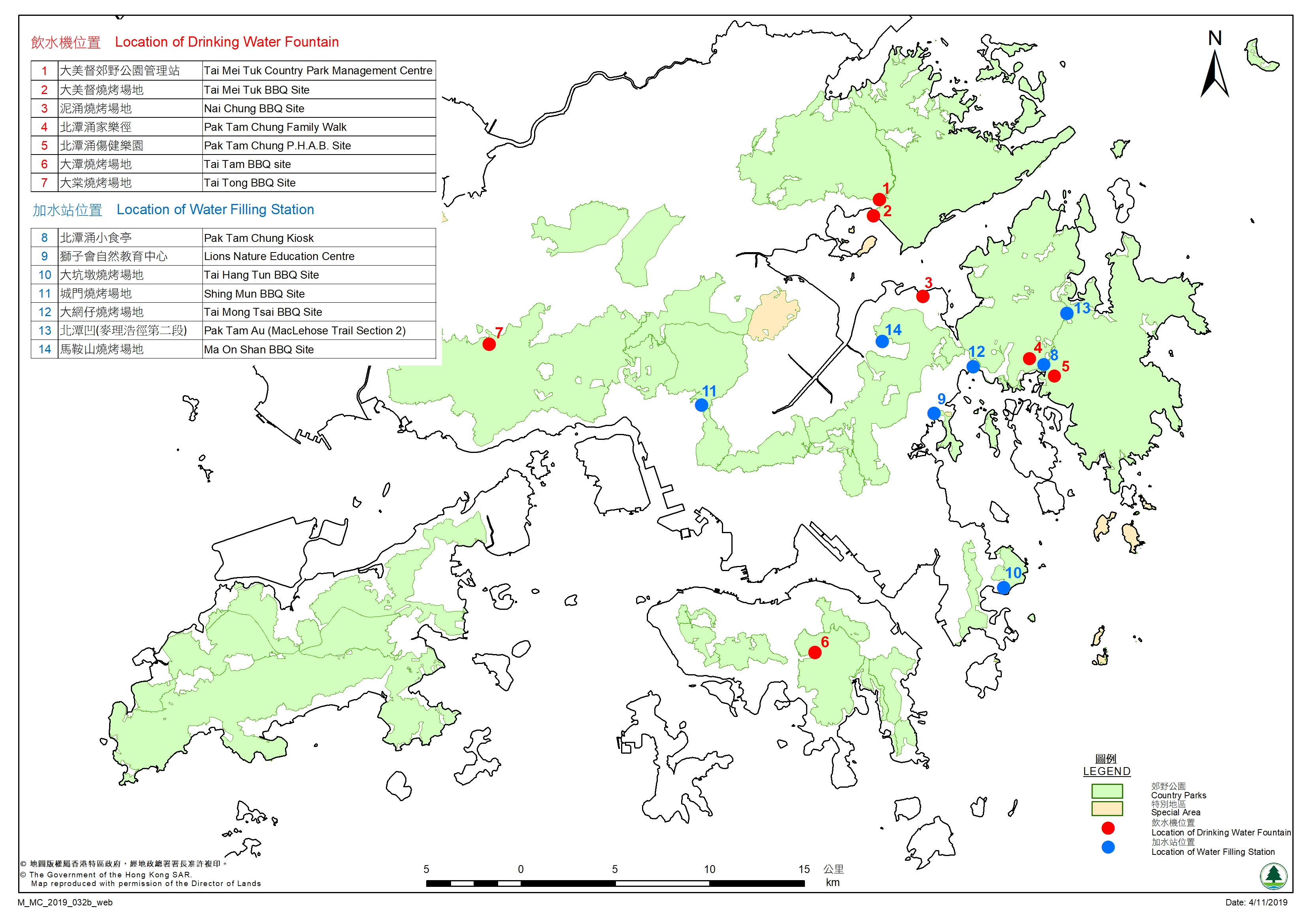 Location Map for Water Filling Stations
(please click the image to enlarge)
Your valuable suggestion are welcomed. If you have enquiry or comment, please feel free to contact us by Email.