Marine Conservation in Hong Kong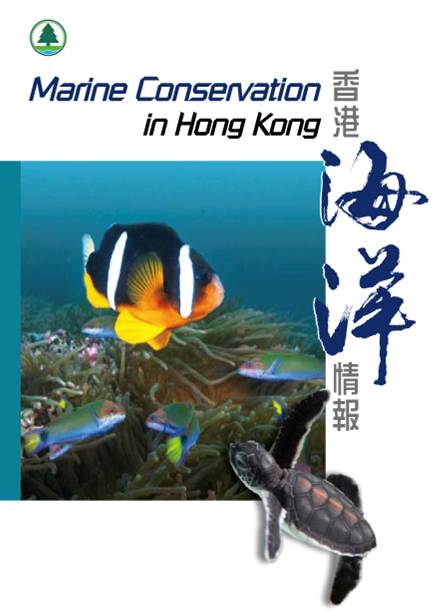 "Marine Conservation in Hong Kong" is available in book stores.
Brief Introduction
This book takes the reader on an educational tour of Hong Kong's extraordinary marine ecology and coastal animals and plants, its fabulous corals, Chinese white dolphins, horseshoe crabs, green turtles and seagrasses and ecological important habitats, such as artificial reefs, marine parks and marine reserve. By including conservation plans, educational programmes, codes of conduct, and information on how to get to the best sites, readers are offered a better understanding of the delicate ecology and diversity of what lies beneath and around the waters of Hong Kong, thereby encouraging a whole new generation of nature lovers and educators to help conserve the uniqueness of our marine heritage.