Education
Conserving Our Coral Education Kit
In order to assist teachers in promoting the concept on coral conservation, Agriculture, Fisheries and Conservation Department has produced a 'Conserving Our Coral Education Kit'.

Contents are available now! Please download by click on the below pictures and links.
For further enquiry, please contact us at 3468 5193 during office hour.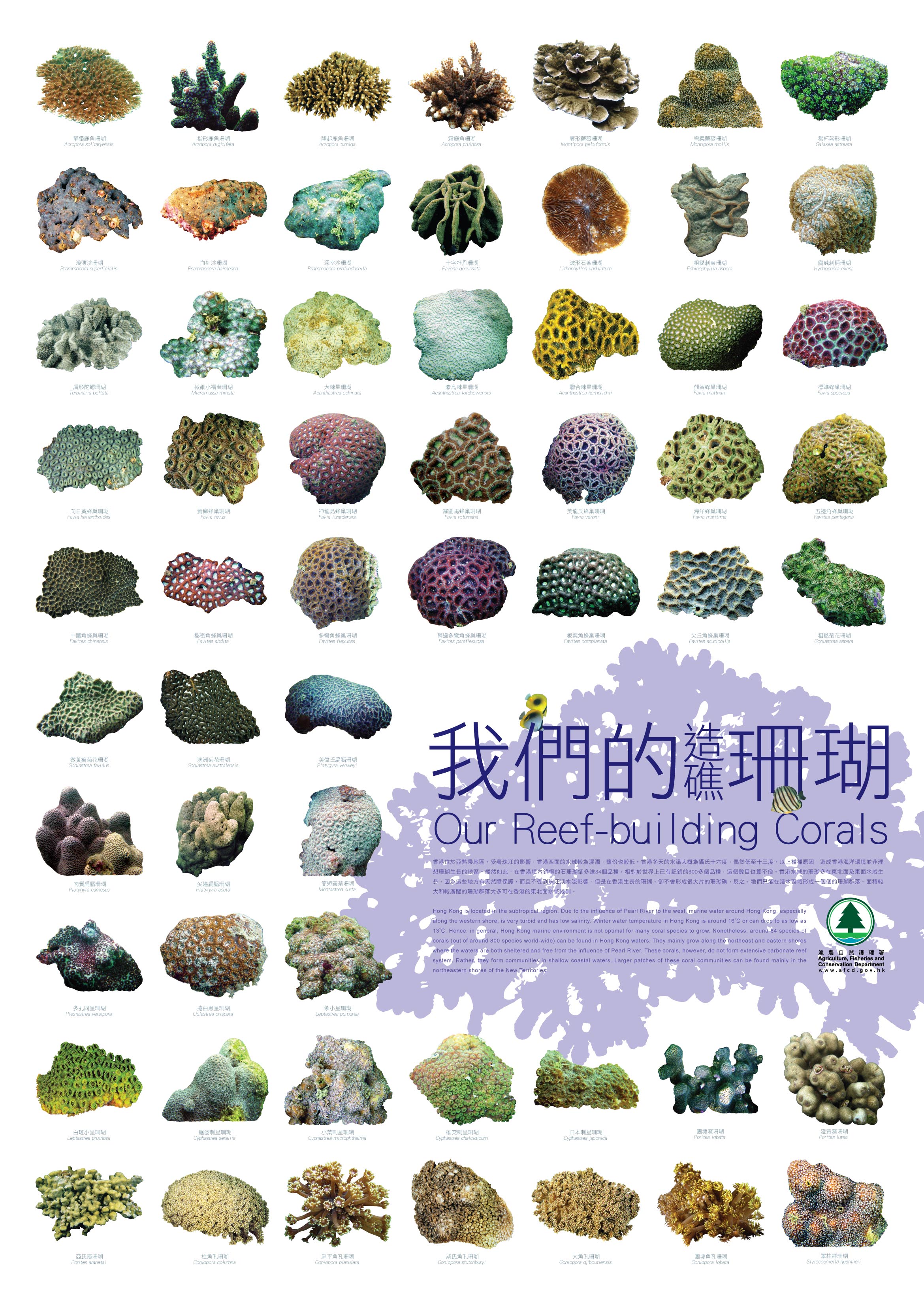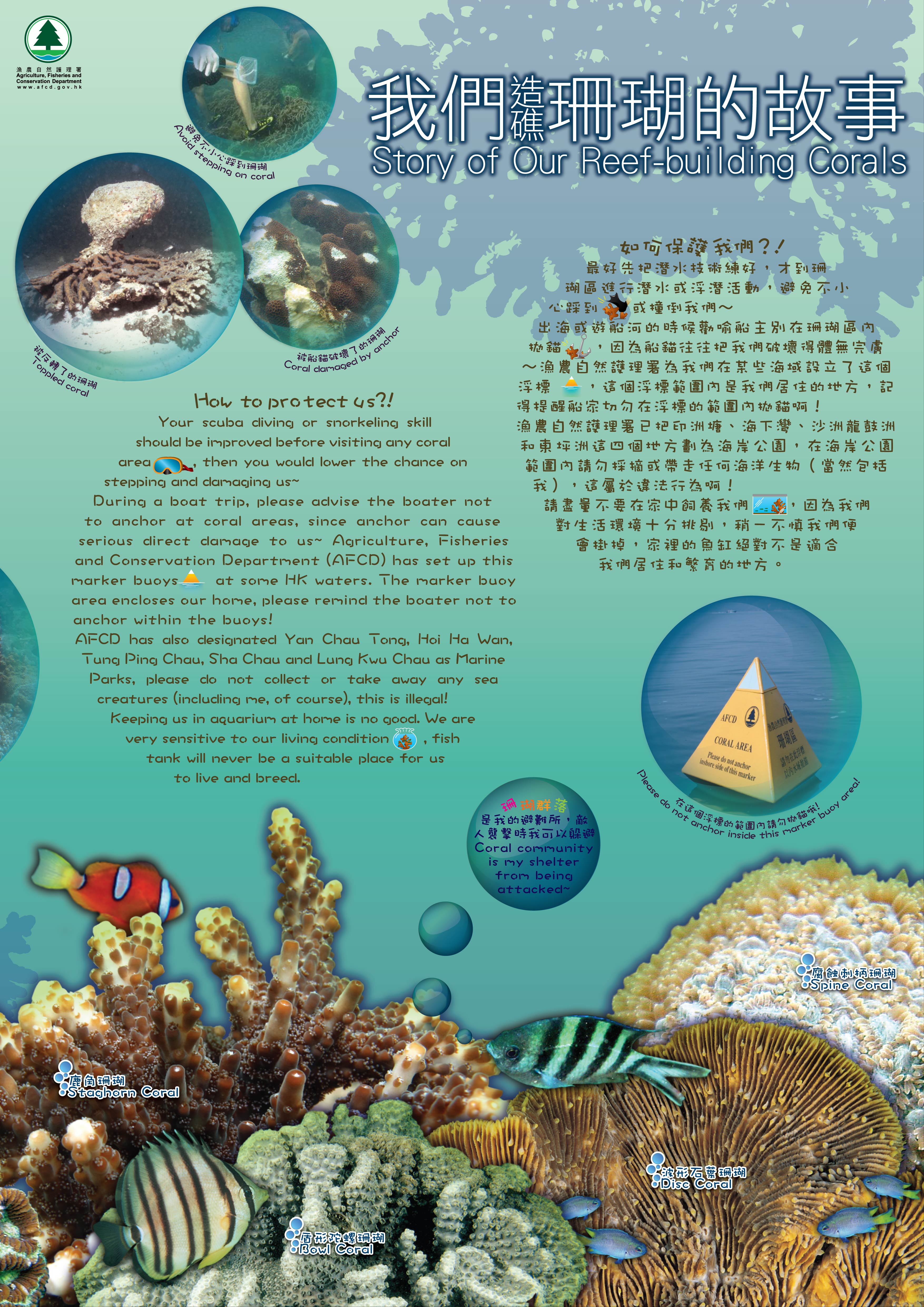 Card Game(2.72MB ZIP format)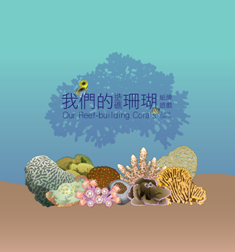 Appendixes
Education Kit manual(152KB PDF format)
Game manual(2.17MB PDF format)