Tung Lung Fort
Tung Lung Fort Special Area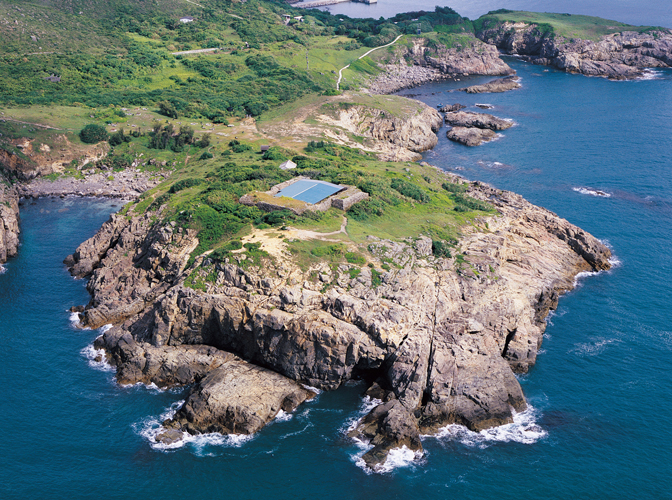 Tung Lung Fort
Location
Tung Lung Chau is the southern-most island in Sai Kung. A 3-hectare consisting both the campsite and a Qing Dynasty fort is designated as Tung Lung Fort Special Area in 1979.
Historical Features
Tung Lung Fort was built in the reign of Kangxi (1662 - 1722) of Qing Dynasty for the purpose of defending against pirates. The rectangular fort is enclosed by a 3m tall perimeter wall, measuring 33.5m by 22.5m. Its main entrance could be found at the northern wall.
Tung Lung Rock Carving - the largest ancient rock carving ever found in Hong Kong. It is located on the northeastern shore of Tung Lung Chau, measuring 1.8m by 2.4m and displaying a complicated dragon-shaped pattern.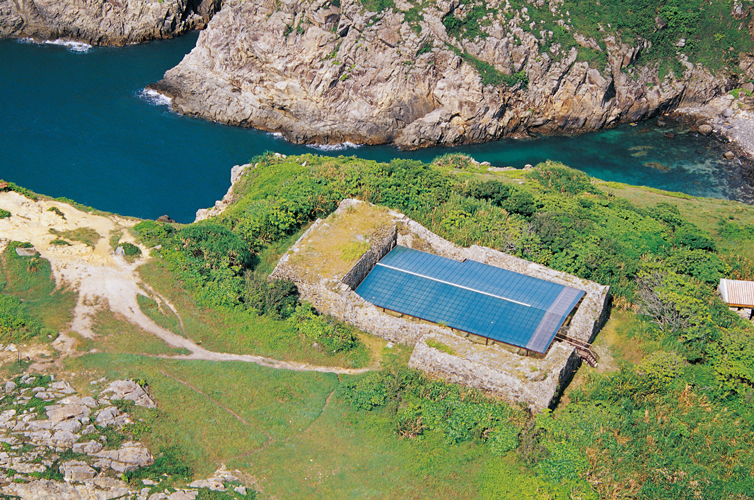 Tung Lung Fort
Facility
There is a campsite at Tung Lung Chau. Campers can enjoy the surrounding beautiful scenery and tranquil environment in the campsite.
Public Transport Information
Take kaito at Sam Ka Tsuen Public Pier in Lei Yue Mun and Shau Kei Wan Typhoon Shelter Landing No. 10 in Sai Wan Ho (service available on Saturdays, Sundays and Public Holidays only). The transportation information provided in this website is for reference only. Please check the updated transportation information from the websites of Transport Department and relevant transport utilities before setting off.
Hong Kong eTransport web page: http://hketransport.gov.hk