Kiu Tsui
| | |
| --- | --- |
| Kiu Tsui Country Park | |
Overview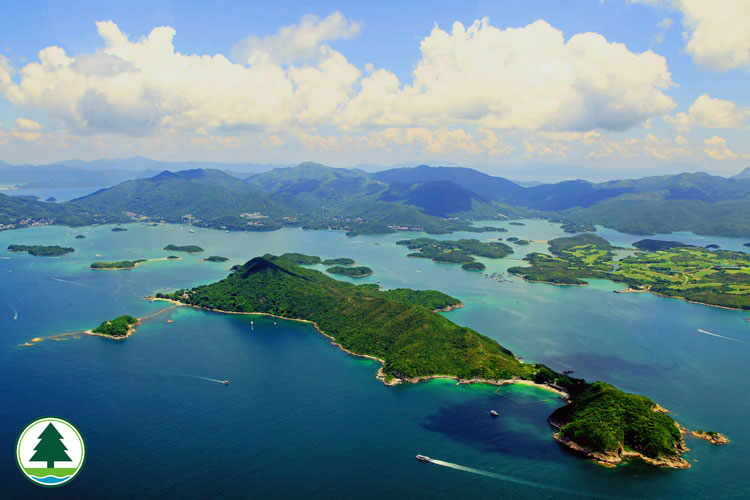 Kiu Tsui
Kiu Tsui Country Park in Port Shelter of Sai Kung occupies an area of 100 hectares. Designated in 1979, it is the smallest island country park in Hong Kong. In addition to the largest Sharp Island (Kiu Tsui), the park has 7 other outlying islands within its boundaries : Kiu Tau, Pak Sha Chau, Tai Tsan Chau, Siu Tsan Chau, Cham Tau Chau, Yau Lung Kok and Tuen Tau Chau. The coasts of these islands are favourite angling points, while Hap Mun Bay on Sharp Island is a popular beach that attracts many visitors in summer. To see these islands, take a kaido at the Sai Kung Market ferry pier.
Major Attractions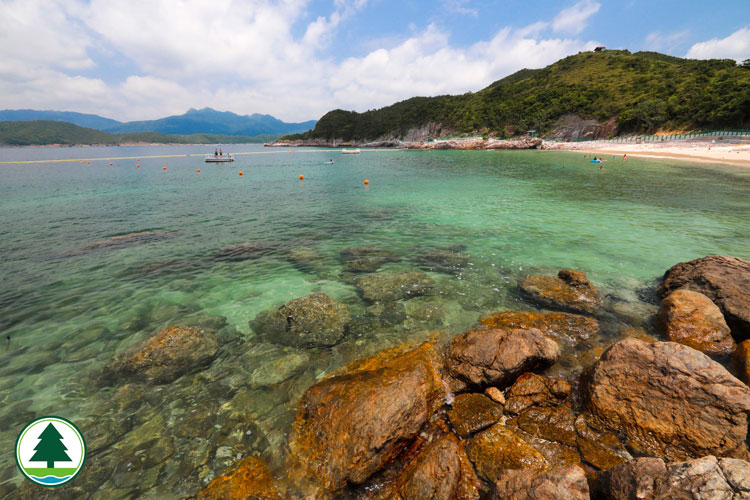 Hap Mun Bay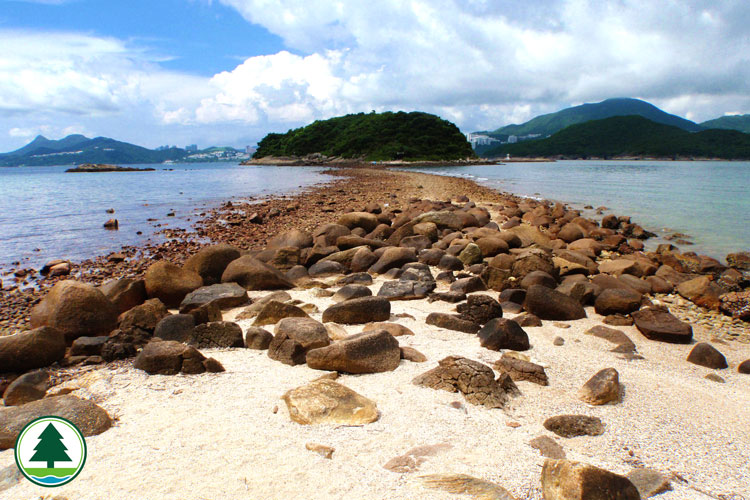 Tombolo
Sharp Island has gained popularity with beach lovers over the years. Today, the island is the hottest sea-and-sand destination in Sai Kung. Hap Mun Bay at the southern end is an idyllic beach of crystal water and silvery sand. On Sundays and public holidays, swimmers flock to this seaside haven. If you prefer some place quiet, Kiu Tsui Beach in the west is a good choice. Both beaches have shark nets and life guards. The rocky shores are the ideal places for anglers.
Kiu Tau is an inshore islet linked to Sharp Island by a tombolo only at low tide. Within this short period, you can walk across the sandy strip to explore the islet.
Facilities
Kiu Tsui Beach boasts a full range of facilities, including toilets, showers and barbecues. The beach, surrounded by dense woodlands, is well shaded even on hot summer days.
Ecological Highlights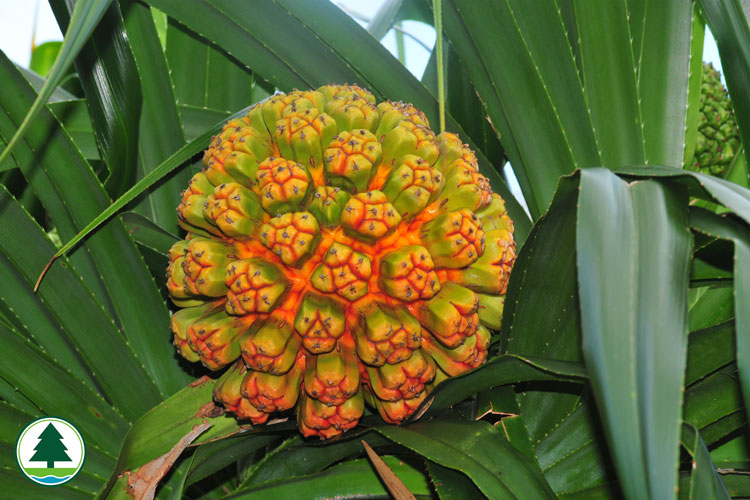 Screw Pine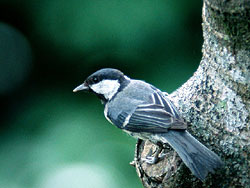 Japanese Tit
Among the 8 islands of Kiu Tsui Country Park, only the largest Sharp Island has wooded slopes. The other islands are sparsely vegetated. Forests on Sharp Island are primarily native, with tree species like Camphor Tree (Cinnamomum camphora), Ivy Tree (Schefflera heptaphylla), Chinese Banyan (Ficus microcarpa), Horsetail Tree (Casuarina equisetifolia) and African Tulip Tree (Spathodea campanulata). There are also some shrubs, such as Rose Myrtle (Rhodomyrtus tomentosa) and Dwarf Mountain Pine (Baeckea frutescens).
Birds occurring on these islands are Striated Heron (Butorides striatus), White-bellied Sea Eagle (Haliaeetus leucogaster), Indian Cuckoo (Cuculus micropterus), Asian Koel (Eudynamys scolopacea), Greater Coucal (Centropus sinensis), Sooty-headed Bulbul (Pycnonotus aurigaster), Common Tailorbird (Orthotomus sutorius), Japanese Tit (Parus minor), Black-necked Starling (Sturnus nigricollis), Crested Myna (Acridotheres cristatellus), Black Drongo (Dicrurus macrocercus), Oriental Magpie (Pica pica) and Large-billed Crow (Corvus macrorhynchos).
Scenic Beauty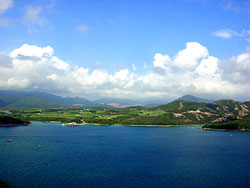 Overlooking Kau Sai Chau
With the highest point standing only 136 metres, Sharp Island is not exactly a destination of grand uplands. There is a circular hill path, however, that leads to Hap Mun Bay in the south and Hoi Sing Wan in the north. This route passes through Hak Shan Teng and Kiu Tsui Bay. This is a route for experienced hikers as some steep sections of the path are challenging, while other parts are overgrown with grass. The summit of the island gives a sweeping view of the coast.